Church Ceilings: Add Warmth to Your Holy Place
When you're at church there is a lot of looking up, so why not have something great to look at? We have done multiple church ceilings where we've created a unique and beautiful setting. There are quite a few options when it comes to the style, color, and purpose! Let's take a look at the benefits:
Beautiful
Acoustic Benefits
Water Imperiable
Customizable Light Solutions
Highly Durable
Low-Maintenance
Let's take a look at some examples of applications!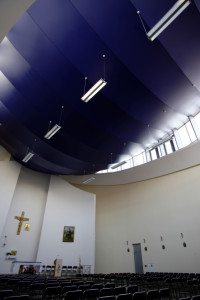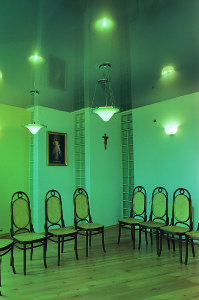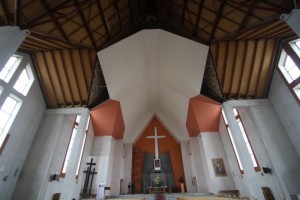 Ready to upgrade your church ceiling? Let's get planning! Contact us today.