Printed Stretch Ceilings in Denver!
When it comes to upgrading a ceiling space, the only limit is your imagination. An unusual option in the Denver area is our printed stretch ceiling! Not only are you going to get added light and sound benefit, you'll also get the unique touch of high end style that Europe has to offer. Let's take a look at a few benefits of our printed stretch ceilings: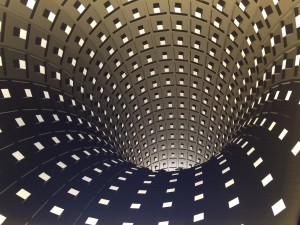 Change the Space: If you're dealing with a low ceiling, we can go for an image that adds more dimension! Along with that, we could add high gloss to really expand the space.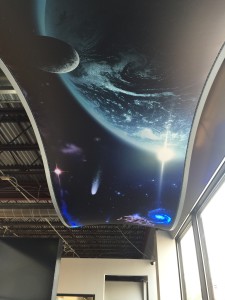 Transcend Mediocrity: No more popcorn or exposed ducts. With optional acoustic benefits as well as diffused lighting solutions, you can say a low-maintenance goodbye to a mediocre ceiling.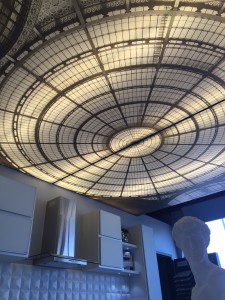 Squelch Wanderlust: Not everyone can hop on a plane and fly to Milan, but it's a little easier to deal with when you can look up at the runway while eating your eggs in the morning.  All images on our stretch ceilings are customizable. We have a variety of stock images, but we also welcome you or your client to provide your own.
Other than these benefits, you're also investing in a low maintenance solution that is installed by experts who have been in the industry much longer than many in the United States. If you have any questions or concerns, please reach out! We'd love to get our heaters going so we can build your custom printed stretch ceiling.